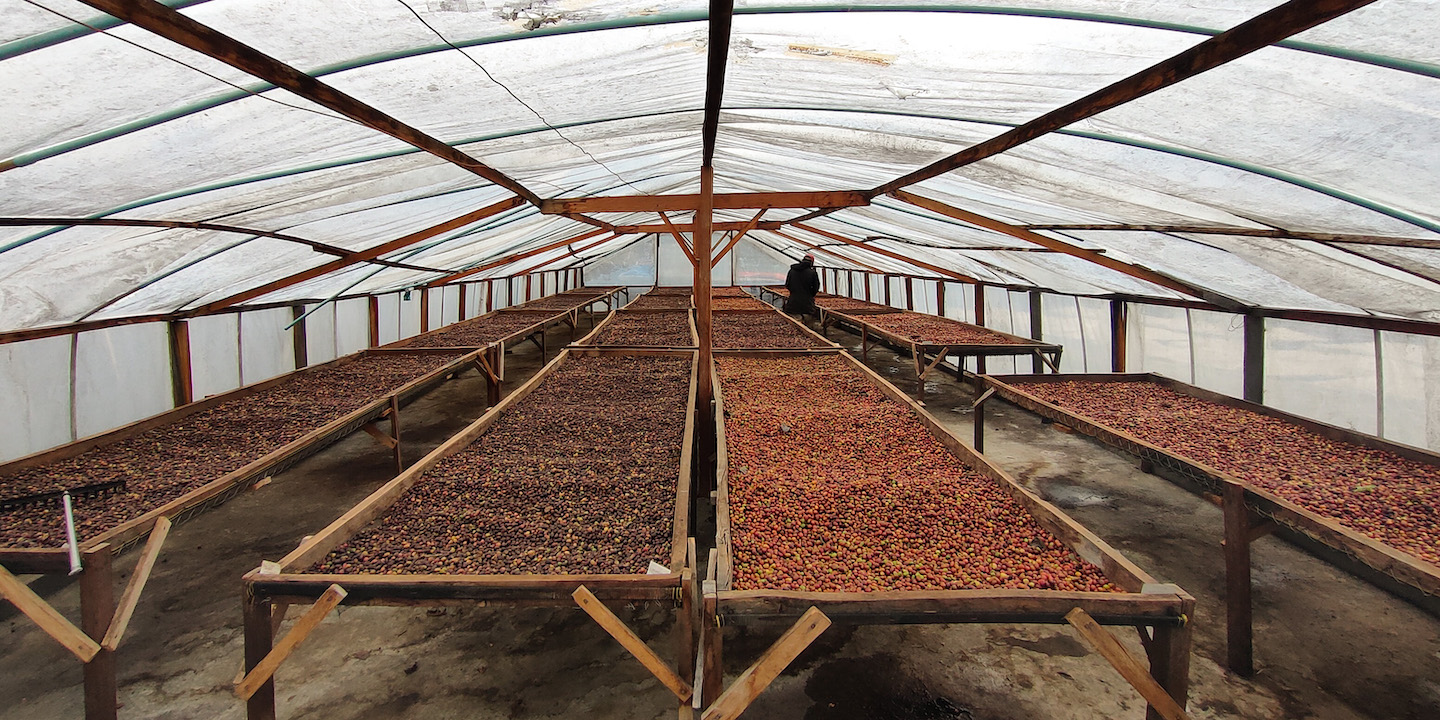 April 28, 2022
"Si Manis" Gayo Avatara, Is Not an Ordinary Sweet
Who says your life cannot be sweeter?
All start with an article from Blue Bottle Coffee Blog, a world-class coffee company. The article tells about a new selection of beans. Beans from Aceh Sumatera named Gayo Avatara. We are curious too. What makes this rare coffee so special? Luckily, we got the opportunity to roast those beans. It is true. This coffee bean has become COE #7 (Cup Of Excellence no. 7) because of its rare unique taste.
What does Cup of Excellence mean?
Although rarely heard of, the COE competition has been running for 20 years. COE is a competition to raise special and rare coffee directly from farmers. That way, price transparency will appear and farmers will get a fairer price. There are already 12 coffee-producing countries that have participated in this competition. Indonesia is participating for the first time in 2021.
This competition is not random. To enter the top 10 only, cupping has been done at least 120 times by 9 judges from Indonesia and 21 international judges. So there is no doubt about the results of this competition.
Avatara Gayo Coffee
Gayo Avatara coffee beans come from a collective plantation in the Gayo highlands, precisely in the village of Pantan Musara, Central Aceh. Drs. Hamdan is the manager of this coffee plantation. After harvesting, the processing of coffee beans is continued by his son Hendra Maulizar. Hendra processes each Gayo Avatara coffee bean with Gegaring Team using a natural anaerobic post-harvest process.
The anaerobic process is a different process and is rarely used. This difference is what makes the natural anaerobic process form its own potential from this coffee bean. This process makes Gayo Avatara have a fresh fruity aroma and intense sweet taste.
"SI MANIS"
We didn't just choose these beans because of the Blue Bottle and the COE title. but to experiment, develop, and maximize the potential of these beans.
Finally, we found the intense sweetness. A complex sweet taste like lychee fruit. A taste that evokes a pleasant and unique sensation. The calming aroma of coffee flowers and refreshing juicy texture make this coffee even more special.
Enjoy the coffee, feel the sweetness, and let the magic happens.